India at 75: A time of gratefulness and new resolve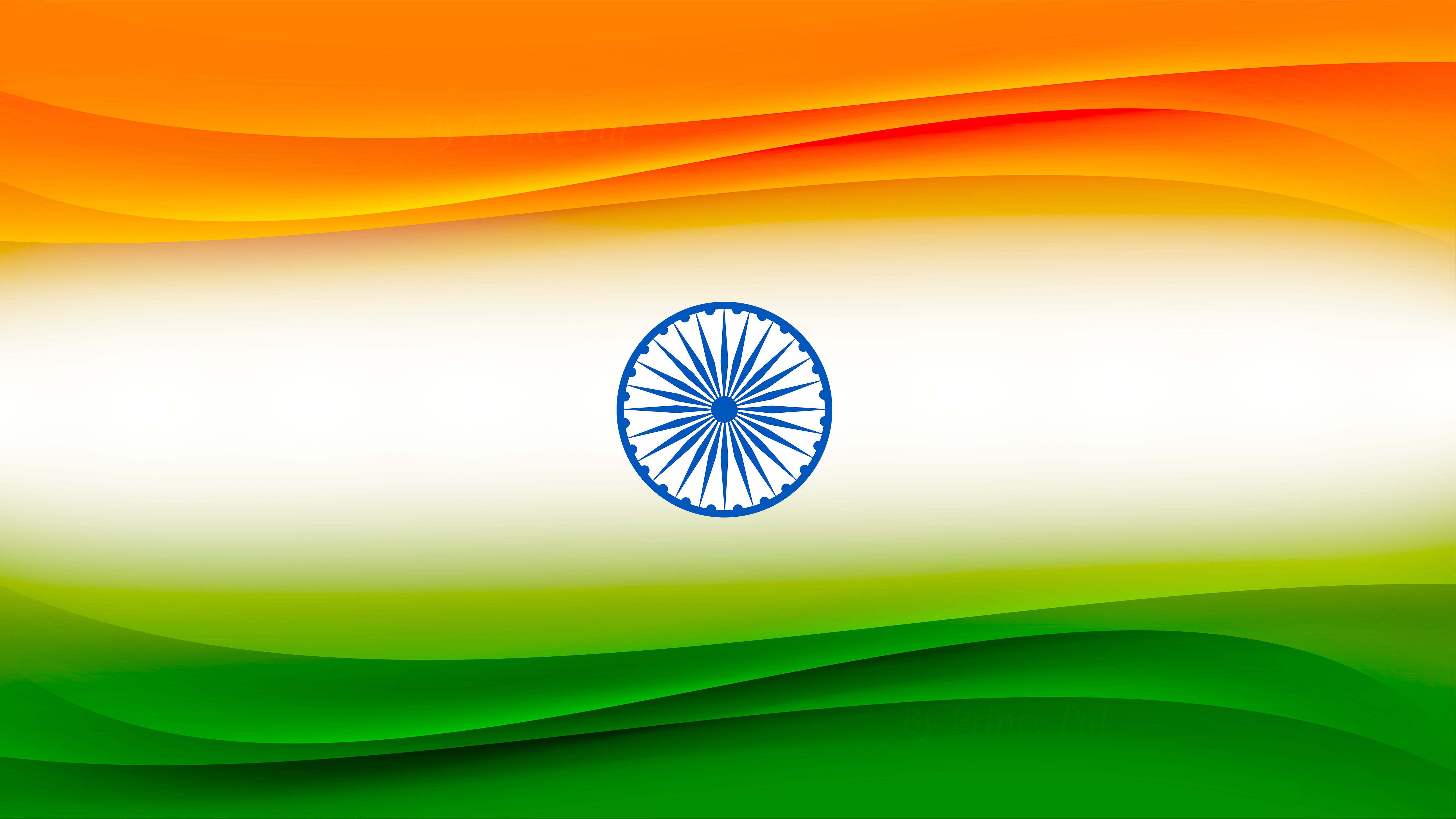 gratefulness, Independence Day, India, resolve
The Evangelical Fellowship of India greets the nation and the readers of Aim at home and abroad on India's 76th Independence Day.
To paraphrase the historic words of India's first prime minister, the legendary Jawaharlal Nehru, we as people and nation, have achieved much in our tryst with destiny in the post-colonial world. But not in full measure. Events have dogged our footsteps, so that for every decade of progress, there has been a dark interlude of war, drought, flood, and pestilence. But thanks to the remarkable secular ethos of the Freedom Struggle under Mahatma Gandhi, Nehru and others, we have overcome.
As we celebrate the 75 years of independence on August 15, 2022, we should be proud of being the world's largest democracy. We are a nation of 1.3 billion people, a young and aspirational nation with great potential, and obstacles as great to overcome.
India has changed in these seven and a half decades. A remarkable programme named after Mahatma Gandhi has lifted tens of millions of rural small peasantry and landless labour out of utter poverty and threatened starvation. A programme that makes school attractive to the children of the rural and urban poor by giving them a wholesome meal has had phenomenal impact, as much in juvenile nutrition as education of the girl child. Christian organisations have played a wonderful role in taking quality education to the poor, a project that in fact began well before independence.
We can also be proud of our various achievements in the realm of science and technology where our prowess in the fields of health, space and even nuclear capability has been appreciated worldwide. India's voice is an important one in the globalized order.
Some would think of these itself as miracles, realising impossible dreams. Countries in various continents that were enthused by India's freedom to seek their own from the same and other colonial masters, frittered away that guiding spirit. Many have been convulsed with military coups, despot dictatorships, religious fundamentalism, and at the base of it all, reeking poverty.
Many remain poor in India too, but their comparative numbers are swiftly dwindling. The perennial shadow of famine and starvation deaths is now distant.
But it is in the more subtle and intangible area of national ethos and democracy that India has been an object lesson not just in the third world, but to many advanced countries beset now with problems.
Electoral democracy is now a way of life, including a healthy and on-going debate on should the country revert to a paper ballot or continue with the Electronic Voting Machine that makes for easy polling and rapid counting of votes. It is a strong rebuttal to politicians in the United Kingdom and elsewhere who doubted if a country as large and diverse as India could sustain a democratic way of life. Neighbours near and distant stumbled, but the democratic tradition remained strong in this vast nation.
The one gnawing issue that soils the otherwise brilliant record of 75 years has been the recurring political use of religion. This has been the main cause of pain and suffering in many parts of the country over the last several decades. The birth of India and Pakistan was accompanied by the biggest carnage the subcontinent has seen in its history. Its memories, and its shadows, have sometimes been used to foment hate, demonise communities and target individuals.
These divert energies of peoples and governments. Even though economically we are predicted to be the fifth largest economy in the world, our rank in the Human Development Index is abysmal. We stand at rank 131 out of 189 countries. According to the Sustainable Development Goals report of 2022, India has slipped spots from last year's 117 to rank 121 on the 17 Sustainable Development Goals adopted as a part of the 2030 agenda by 192 United Nations member states.
Millenniums of the hold of caste and patriarchy on the land impacts women the most. Gender Inequality needs to be addressed on a priority by government and people's groups. Various government measures, including reservations in the local self-government systems at the level of the village, and districts, have seen a rise in women voters, and women political activists. The dropout rate of girls in schools remains above the line of concern in rural areas, but progress is steady, if not always rapid.
In India even though there has been some progress on some fronts like female literacy which has grown, women participation in electoral process has seen an increase and women representation in local governance has increased greatly. Instances of female infanticide have decreased but there is a long way to go. In the Global Gender Gap Index for 2022, released by the World Economic Forum (WEF), India's rank is 135 out of 146 countries.
Red Flags must be raised this Independence Day on the basic glue that holds the nation together – of religious co-existence, mutual respect, and equality before the law. Religious polarization and the growth of high-pitched religious nationalism and majoritarianism, fuelled by an equally toxic social media and television media, is a major challenge before the nation. 
The world has known India as the largest liberal democracy with constitutional values of secularism, liberty, plurality, fraternity, and tolerance. Today, that image is under stress and the result could be the weakening of the soft power of India. This should worry all citizens of the country.
These could be challenged in debates in parliament and state legislatures, and in courts, but constitutional institutions and safeguards have been severely mauled in recent times. Civil society, and several senior jurists have cautioned that they see a steady dismantling of the legislature, judiciary, executive, and the media.
In August 2020, a vision document prepared by the NITI Aayog and the Ministry of Rural Development, was presented before the nation with a target of making India poverty-free and corruption-free by 2022, the 75th anniversary of India's independence. The document stated that India has succeeded in finding a solution to the problem of poverty and that everyone will have a home by 2022. One must only look around to know that the vision has not become a reality.
What is important for the nation is to set the basics right including goals that are achievable, planned and executed well, so that they do not end up sounding like hollow political rhetoric rather than concrete goals that can take the nation forward. One must dream realistically.
The Christian community, even though a tiny minority, has contributed to the building of our nation in an unmatched manner. It has set benchmarks in education, public health, and social work. The community remains committed to the idea of development for all and especially constitutional values.
God loves the nation of India and is at work in it and the Church has been engaged in praying for the nation and our authorities as well as working for the peace, prosperity, and stability of the country.
So, as we celebrate this jubilee of the 75 years of freedom, let us pray that God will continue to keep His hand of favour on our nation and that He will bless us. And let us resolve to work for an India which is inclusive, fraternal, and peaceful; where justice flows freely as a river and where there is equal opportunity for everyone to flourish and contribute to the nation's greatness.
Happy 75th Independence Day. God bless India.
Rev. Vijayesh Lal
General Secretary
Evangelical Fellowship of India