Easter Greetings from EFI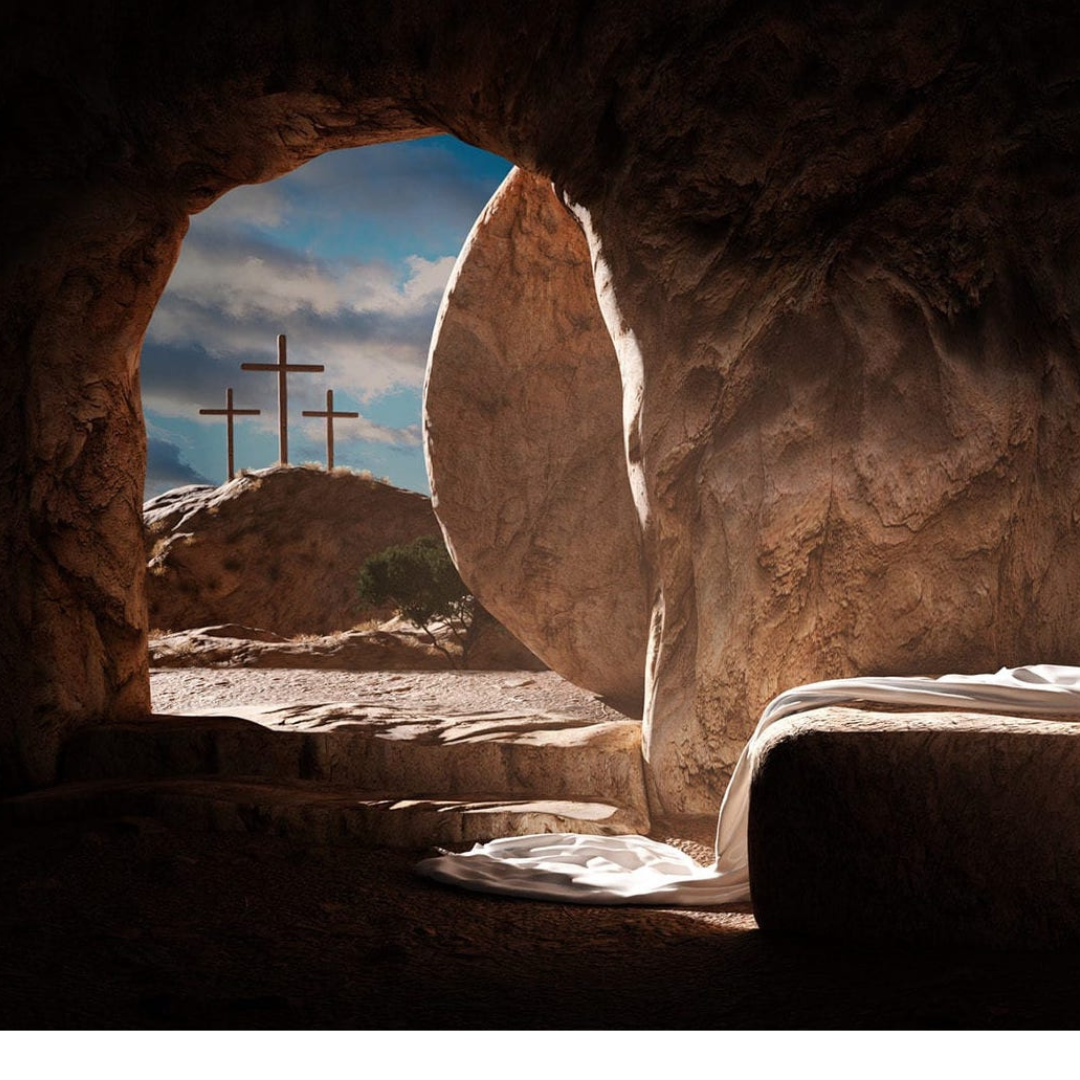 Praise be to the God and Father of our Lord Jesus Christ! In his great mercy he has given us new birth into a living hope through the resurrection of Jesus Christ from the dead. (1 Peter 1:3)
As we celebrate the resurrection of Jesus, let us be reminded of the incredible hope that we have in Him. Through His death and resurrection, He has conquered sin and death, and has made a way for us to be reconciled with God.
The resurrection of Jesus is not just a historical event, but the very foundation of our faith. It is the ultimate demonstration of God's power over sin and death, and a testament to His great love for us.
Through the resurrection, we have been made new in Christ. We have been given a new identity as children of God, and have been filled with the Holy Spirit, who empowers us to live for Him.
But the Missio Dei does not end with our own salvation. God calls us to participate in His mission of love and reconciliation. We are to serve others and work towards the restoration of all things. Through the power of the Holy Spirit, we are called to share His love, and bring hope to people.
This Easter, let us be renewed in our commitment to this mission. Let us be bold in sharing the hope of Christ with those around us, and let us be light and salt where ever God places us.
May the joy and peace of the risen Christ be with you as you participate in His mission of love and reconciliation.
Wish you a blessed Easter.
The Lord is Risen!