Statement on attacks on Christians in Chhattisgarh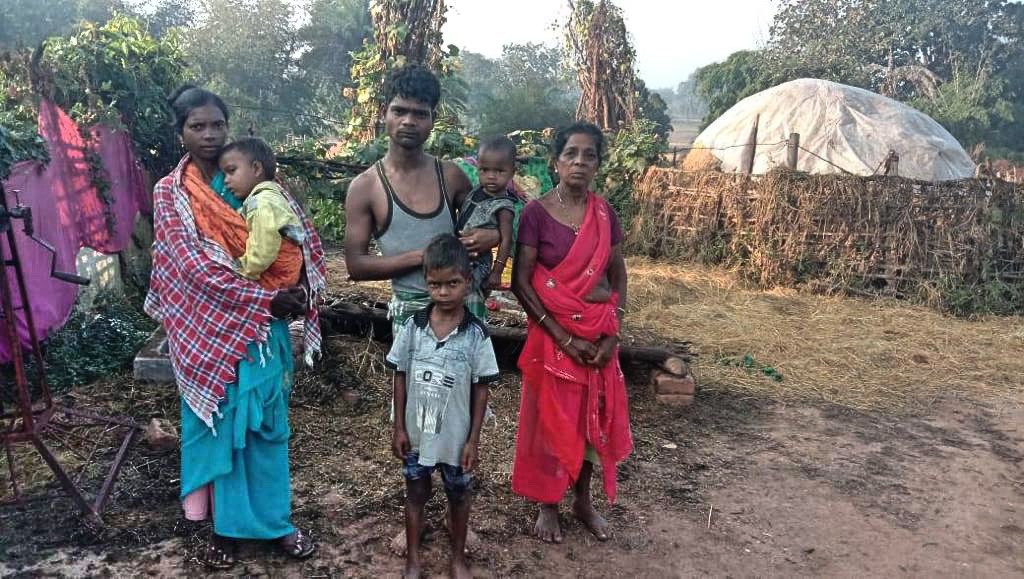 For Immediate Release
Christians under attack in Chhattisgarh
New Delhi – December 20, 2022
The Indian Christian community's hopes of a peaceful Christmas 2022 have been rudely shaken by an exodus of over 200 faithful chased out of their homes in villages in the Narayanpur and Kondagaon districts in the Bastar region of Chhattisgarh. The state is ruled by the Congress, and the Bastar region has seen both Maoist and Hindutva fundamentalist activity over the years. By 20th December, 16 houses and 4 churches have been destroyed.
The EFI has reached out to the office of the state chief minister as also to other civil and police authorities to ensure the safety and security of the traumatized people who include women and children. Many of the men have been injured in the attacks. EFI and other Christian groups have also extended food, clothes, and medical help to the people.
While central India's Adivasi belt stretching over several states has seen occasional tension and attacks on the Adivasis and Dalits, the suddenness and savagery of this coordinated and targeted violence against unarmed and hapless people has caught church leaders by surprise.
On Sunday, 18 December, around 200 Christians from 70 Christian families were cornered and forcefully displaced by hostile people from local villages who wanted the faithful to either give up their faith or leave. When the Christians tried to reason and protest, extremists severely injured some of them. Those injured in the violence were taken to Narayanpur District and Kondagaon district Hospitals.
In recent days, about 60 Christians were forcefully evicted from their homes in a series of incidents. They stayed without sheller and food on the borders of the Kondagaon and Narayanpur districts. A complaint was submitted to Police Station Benur, of Narayanpur. No action was taken by the police.
There were numerous attempts by Christians in different villages to register their complaints. But much to Christians' shock, local police refused to act.
The injured Christians sat in front of the district collectorate on Sunday evening. The district authorities assure security, but the ground situation has not changed, according to local activists.
Evangelical Fellowship of India is the umbrella body for Evangelicals in India representing over 65000 churches across the length and breadth of the nation. On behalf of the concerned Christian community, we call upon the government for swift and immediate action to ensure the victims' safety.
We also call upon the government to protect their constitutional right to practice and profess their faith. We earnestly look forward to a positive response from the Government of Chhattisgarh.
Released by:
Rev. Vijayesh Lal
General Secretary