EFI Statement on the passing away of Fr. Stan Swamy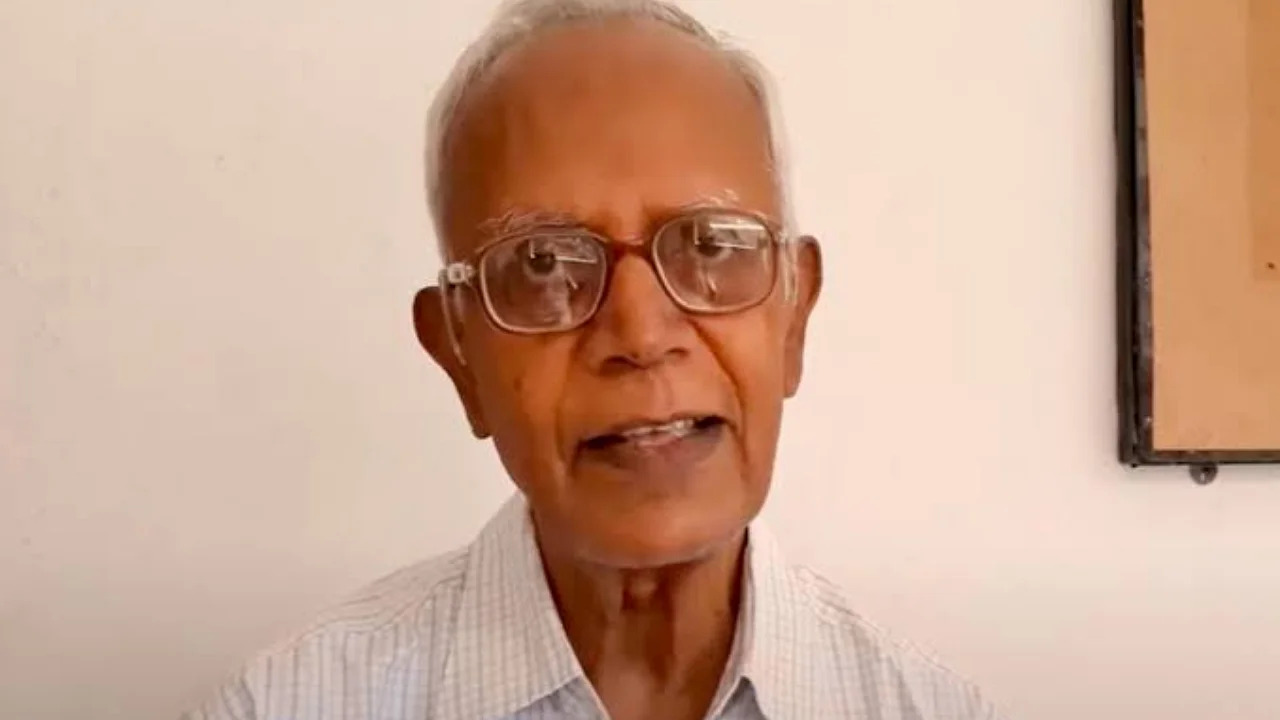 5th July 2021
The caged bird is now free, and song of justice and reconciliation will go on
EFI joins the people of India in condoling the passing away of legendary tribal rights activist Jesuit Father Stanislaus Lourduswamy, popularly known as Fr. Stan Swamy.
Fr. Stan, 84, died in a Mumbai hospital in judicial custody while still awaiting bail at 1:30 pm on 5th July 2021. He was in jail for the past 9 months in connection with the Bhima Koregaon case. He was suffering from Parkinson's disease and had been put on ventilator support on 4th July 2021.
Earlier while in Taloja jail, Fr. Stan had written, "A caged bird can still sing." His passionate song of justice, reconciliation equality and compassion would be sung by countless others who will rise and embrace these values as he did. He, however, is free now to sing the song of freedom in the presence of the Lord he loved and served by serving those created in His image.
The National Investigation Agency had arrested Fr. Stan on 8th October 2020 from Ranchi where he was based and had charged him under the draconian Unlawful Activities (Prevention) Act. He was the 16th person and the oldest to be arrested in the Bhima Koregaon case also known as the Elgar Parishad case. Many civil rights activists and critics of the government have been arrested in connection with this case that many have described as a witch-hunt.
During his incarceration, he was made to wait for months before a sipper could be provided for him, something that he needed because of his debilitating condition due to Parkinson's disease. His counsel Mihir Desai has alleged that there was negligence on part of the Taloja prison authorities, who failed to provide immediate medical attention to him.
It is for the state and judiciary to answer why an octogenarian, so very ill, was arrested over charges that he repeatedly denied and why was he denied bail and timely medical treatment.
Fr. Stan was from Trichy in Tamil Nadu and had studied Theology in the Philippines, from where he also had a Masters in Sociology. He served as the Director of the Indian Social Institute, Bangalore from 1975 to 1986. In early 2000s he moved to Ranchi where he was working for the rights of tribals of India and the world.
Released by:
Rev. Vijayesh Lal
General Secretary
Evangelical Fellowship of India