EFI ongoing Covid Relief Glimpses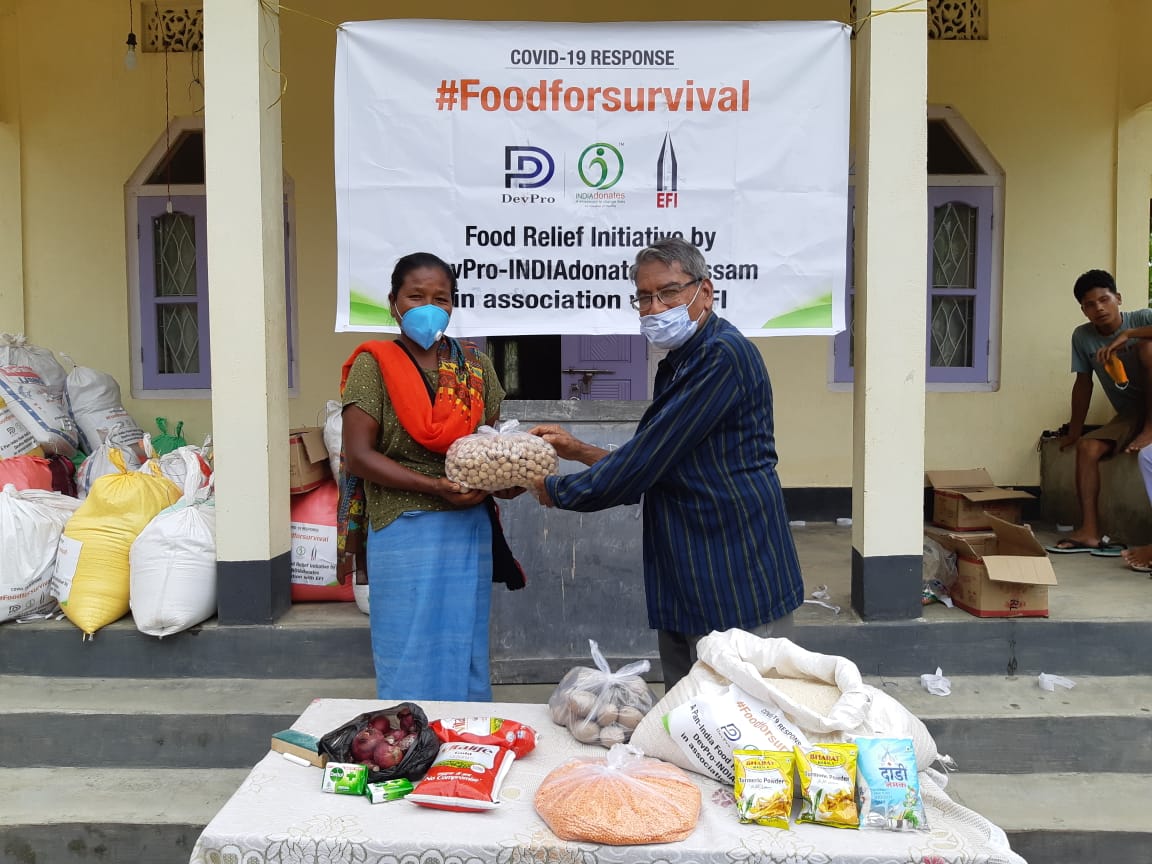 Covid relief, COVID-19, Relief
EFI Covid Relief is on full swing in various parts of India. In some places we have partnered with agencies like IndiaDonates. Below is a glimpse for you. 
Please consider giving towards this cause. 
You can send your gifts to: 
Account Name: Evangelical Fellowship of India
Account Number: 909844182
Bank: Indian Bank, Nehru Place, New Delhi-110019
IFSC: IDIB000N044
Please mention covid relief in your transaction. Please also send us your PAN Card details, your email address, phone number, as well as a screenshot of your transaction (if possible) at this email: donate@efionline.org   

You can also support our campiagn with IndiaDonates at: https://tinyurl.com/eficovidrelief (80G tax benefit available for Indian donors at this link only)

Foreign Donors please contact us at donate@efionline.org to know more.