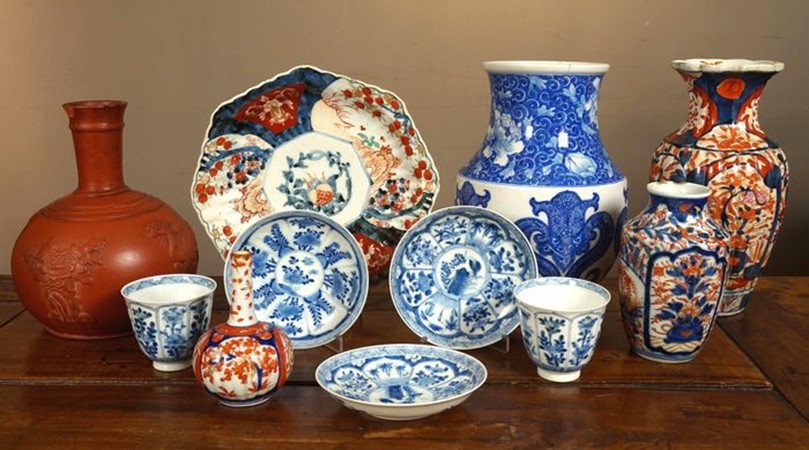 THREE OF A PRETTY KIND: In the hands of the Perfect Potter
"Yet You, Lord, are our Father. We are the clay, YOU are the potter; we are all the work of Your hand."- ISAIAH 64:8
You are God's handiwork! Carved carefully and sculpted specially for a unique purpose!
Though I have personally heard this verse many times in different situations, when I came across it again I was drawn to the relationship between God and man being pictured as 'Potter and Clay'…So, I thought of doing a little bit of research as to what is clay and how is it made into a beautiful pot by the artistic hands of the potter. It was interesting to note that 'Pottery' is a creative art of clay that is modelled, dried, and fired, usually with a glaze or finish, into a vessel or decorative object. Making a useful yet lovely pot isn't just something anyone can do! It requires the clay to be in the right conditions of texture, moisture and temperature as well as it depends largely on the skillful hands of the potter who works with uttermost patience to bring the best out of the simple clay.
Here, we find the Prophet Isaiah realizing the truth of man's importance as 'clay' in the hands of our Heavenly Father, who is the most excellent POTTER! You must have heard of people saying, "Man is what he wants to be! "Well, it could be true only when your life is aligned to the plan, designed by your Creator". Just like how we don't use the same kind of pottery for all purposes, similarly our Magnificent LORD has created each one of us uniquely for a special purpose. So, SURRENDER YOUR LIFE ENTIRELY TO HIM, as it's meaningless to be jealous of someone's beauty when you yourself are a charm to behold!. Let's dig a little deeper into the different types of pottery and find out to which one do you belong…
"You are God's chosen vessel in which the treasure of HIS power resides"…
I think…I BELONG TO THE FAMILY OF…
'EARTHENWARE' is considered to be the most economical choice when it comes to dinnerware because of its rustic look and cost efficiency. It enables the artist to easily make what he/she wishes. Be down-to-earth, humble and a friendly vessel which people enjoy being with and which God loves working with. Our LORD always honors the humble with the greatest blessings of life.
'STONEWARE' is known for its durability and strength. The relatively high firing temperature, thick build, and mix of clay and vitreous ceramic materials all help to make this dinnerware durable. Try to learn to adapt to the rising temperature-like situations of life because the more you go through struggles, the more you are strengthened by HIS life-shaping words to execute His extraordinary purpose through you.
'PORCELAIN' is fired at a higher temperature which makes it extremely durable and nonporous. It also allows the body to be thinner and more delicately constructed which gives it a translucent appearance, as well as allowing for shaped details to be incorporated into the design of the body.
If clay could be made so colorful and pretty with just heat and glaze, how much more can we be created to live a translucent life replicating the Potter's beautiful artwork?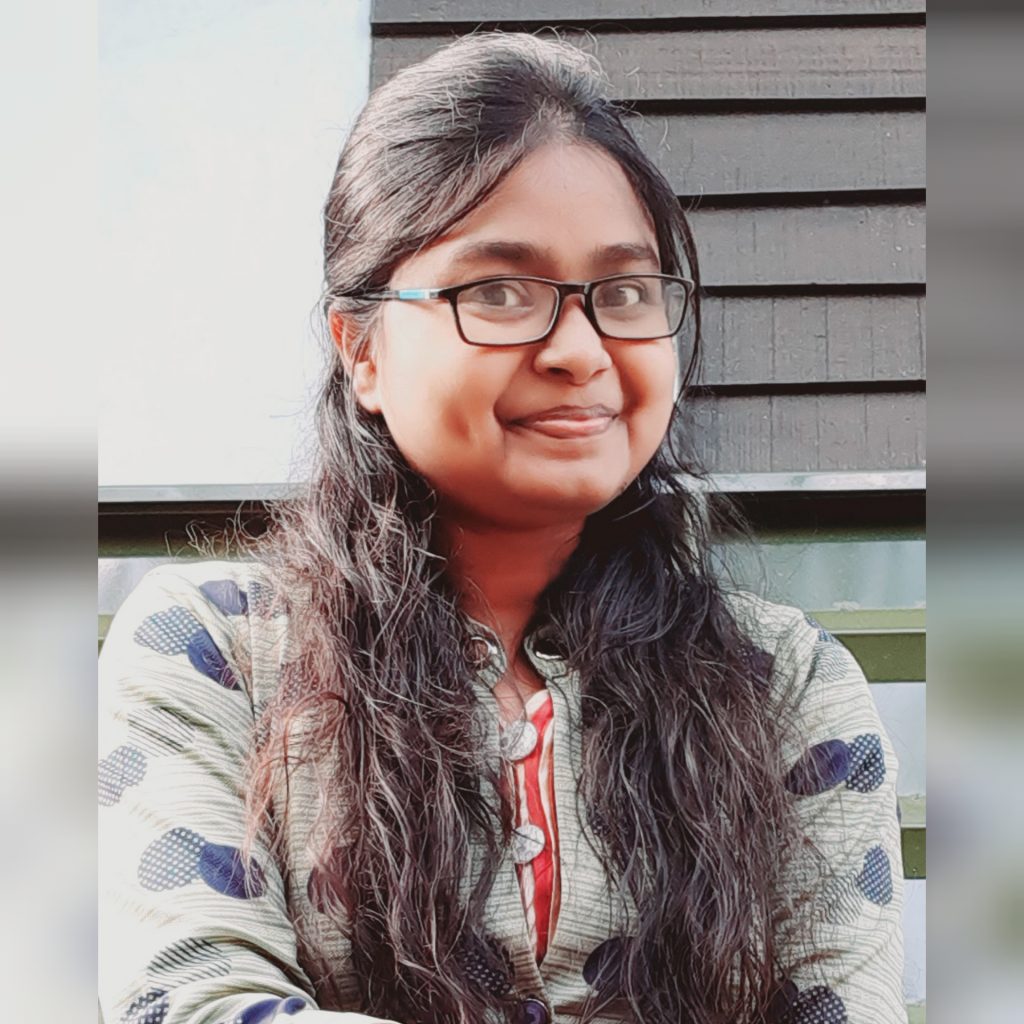 Ms. Princy Priya