A MOUNTAIN-TOP, THEN A VALLEY
One of the interesting experiences in our spiritual journey is when we have a mountain-top encounter with our Lord, only to descend into the valley of defeat and despondency straight after that.
When Moses received the Ten Commandments up on Mt Sinai, he had a close encounter with God that left his face shining with the glory and presence of God. But he descended only to find his brother Aaron presiding over a camp of chaos and confusion. The Israelites – God's chosen people – were worshipping the golden calf. "They sat down to eat and drink and rose up to play/revelry" (Exodus 32:6)
Are you sliding down, like Moses, from your "mountain-top" into your "valley"? Maybe you took up a new job, only to discover that the institution you had joined was stifled with an atmosphere of oppression. Or you got happily married, but one month into the marriage the relationship hit a dead end. Or you enter final year at school with many dreams and aspirations, but your poor score in the Board exams leaves you with few options but to repeat that class.
William Carey was a Baptist minister in Leicester, England, when he received the call to go out as a missionary to India. Had he ignored it, he could have lived a comfortable life in a British parsonage. From that mountain-top, he landed in the (Indian) valley of Kolkata. In 1793, it was a land of ignorance, illiteracy, superstition, Sati, etc. Carey's valley deepened even more when 3 of his 7 children died in India. The kids' deaths drove his wife to suffer a mental breakdown, from which she never recovered and proved to be Carey's nemesis till she died.
But William Carey is remembered for:
· Establishing a printing press at Serampore, which printed the first Bengali newspaper and books in 45 languages.
· Translating the Bible into Bengali, Hindi and Sanskrit, among other Indian languages.
· Setting up the Serampore College (now University).
· Disseminating formal education through new schools and bringing approx 700 converts to Christ.
When I look at these great servants of God years later and how they slid down from their spiritual mountain-top into their valley, I wonder how they picked themselves up again.
Only the Psalmist could have framed it best: "Yea, though I walk through the valley of the shadow of death, I will fear no evil. For You are with me, Your rod and Your staff, they comfort me."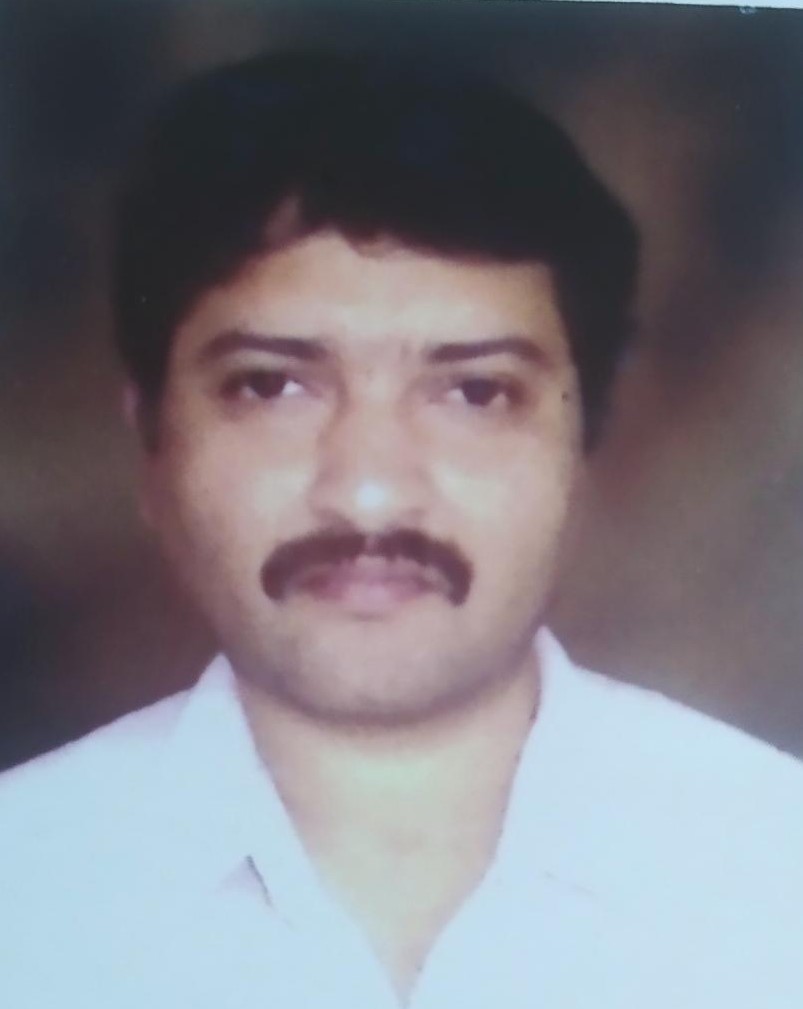 Ps. Alex Abraham