EFI mourns the passing of Mr. Satish Meshramkar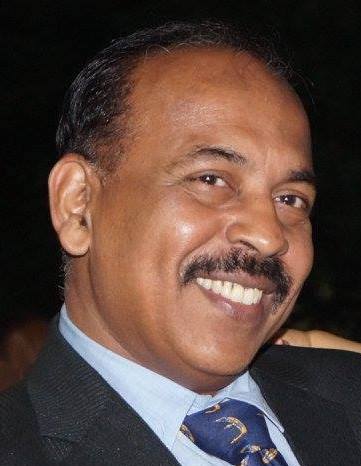 We mourn the passing of Mr. Satish Meshramkar, General Director of Prakash Institutes of India and a member of the Executive Committee of Evangelical Fellowship of India. He was lovingly called Joy and was Dada (elder brother) to many across India.
He succumbed to a massive heart attack on the morning of 14th March 2022. The funeral was held yesterday i.e. 15th March 2022 at Nagpur.
Brother Joy was a man of great influence and passion especially for young people. We thank God for his life and faithful ministry. Along with EFI he also served on the board of several organizations among them Vishwavani and Mure Memorial Hospital. He will be greatly missed.
He is survived by Mrs. Meenu Meshramkar, his wife and his children Mahima and Joash. Please keep the family in your prayers.