EFI Statement on violence against minorities in Bangladesh, migrant workers in Kashmir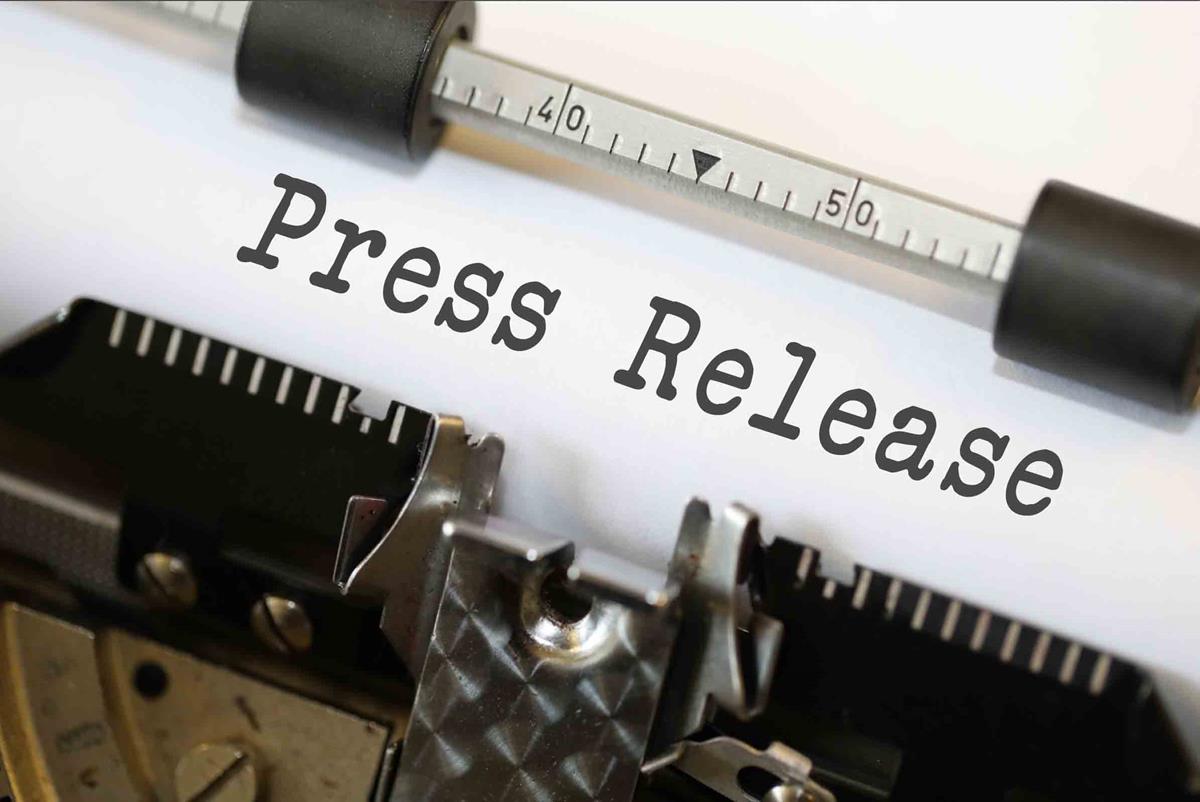 Bangladesh, Kashmir, Statement
20th October 2021
The Evangelical Fellowship of India condemns the reprehensible outbreak of targeted violence against the Hindus, in Bangladesh in the past week. It is shocking and painful to learn about the violence and havoc that took place at the ISKCON temple in the capital of Bangladesh on Thursday (14 October) and led to the death of a devotee.
Hindu temples and shops were vandalized in Feni, about 157 km from Dhaka on 17 October in clashes with people protesting the attacks on Durga Puja venues in several places in Bangladesh. Subsequently, as violence spread, houses of Hindus were also set on fire late Sunday in a village in Rangpur district's Pirganj upazila.
The EFI is happy that the Bangladesh Government and civil society in that country have condemned the violence, called for peace, and said the culprits must be held to account. We call upon the government in Dhaka to ensure the safety and security of the Hindu and Christian minorities in Bangladesh.
Between January 2013 and September this year, according to a prominent rights group in Bangladesh, Ain o Salish Kendra (ASK), more than 3500 attacks have taken place in which 559 houses and 442 shops and businesses of the Hindu community have been destroyed. According to the report, 11 members of the Hindu community have died in these incidents, while another 862 have been injured.
In India, we also express alarm at the spare of killings of civilians, including teachers, migrant workers and others in the Union Territory of Jammu and Kashmir. Hundreds of migrant workers are fleeing the region. Reports say 11 civilians have been killed in the Valley this month.
Among them were a street food vendor from Bihar, and a carpenter from Uttar Pradesh. Over 50,000 migrant labours are estimated to be living in the Kashmir Valley at present, and they are barely making ends meet.
We are happy that the Union government and the security forces in Kashmir have assured the security for all migrant workers in the Union Territory. But patently, a sense of security must be assured to all people in the Union territory. Evangelical Fellowship of India appeals to the government to also help compensate and rehabilitate the victims and survivors of the attacks by militants.
Issued by:
Rev. Vijayesh Lal
General Secretary