EFITC Webinar on God's Providence and Human Agency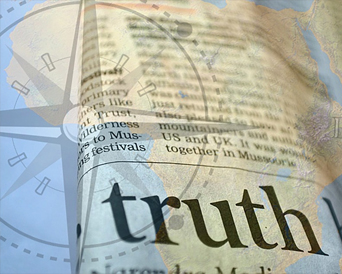 COVID-19, EFI Theological Commission, Theological Reflection, Webinar
EFI Theological Commission is organizing a series of 5 webinars on issues related to COVID-19. Today was the first webinar titled "God's Providence and Human Agency (in the context of the Indian philosophy of 'karma')" and was presented by Canon Dr. Vinay Samuel.
Around 70 participants from all over the globe joined us for this.
Here it is for you. Hope you are blessed as we were: https://youtu.be/BqmQiTCMDPY
Please download the paper in PDF format HERE.
Join us the next Thursday for the second webinar in the series to be presented by Dr. Ken Gnanakan on the topic: Theology of Blessing. Watch this space.