Following the risen Christ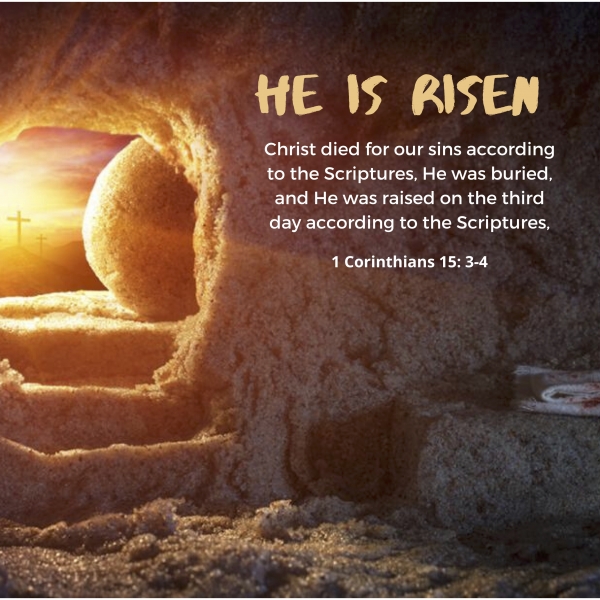 There was a First Easter, of course. But there was no congregation. The disciples had been worried, with good reason, they would be the next to be persecuted, targeted. The women's words caused a consternation amongst them, for the women were saying that the Lord had risen. They did not know how to reconcile their fear, of being hounded, with the joyous news of the Master being alive. It was an Easter of mixed emotions.
Some couldn't believe the good news, till the master journeyed with them, opened the scriptures as their hearts burned within them. One refused to believe even then, till he was told by the risen Christ to examine the wounds on His hands, and the gash on His side. Thomas would doubt no more. But another wanted to go back to his old ways. He stopped as the Lord restored and commissioned him. This was a frightened lot of grown up men. It would be soon empowered when the Spirit of the Lord came on them on the day of the Pentecost.
Despite their fears and the persecutions that they faced thereafter, this small band of Christians, led by the Spirit of God, proceeded to change the world. All but one of them met a violent end.
The Easter season, especially in the past decade, has also been a season of trouble and mixed emotions. Since 2012 onwards, Christians have been targeted and killed in Egypt, Nigeria, Pakistan and Sri Lanka. Notable among the attacks were the 2016 suicide-bombing in Pakistan that killed 75 people in Lahore and injured over 340 and the coordinated suicide bombings of Easter congregations in Colombo and other cities in Sri Lanka last year that took over 270 lives.
And still we have seen Christians proceeding to love and serve, through their tears, empowered by the Spirit of God.
This year, Church buildings, in the cities and perhaps in villages too, would be empty on Easter. Not for fear of man, but in caring and solidarity with the community, obeying the day's dictum of social distancing. There will be anxious hearts, and tears in some eyes who may have lost loved ones to COVID-19. But through those tears and anxious thoughts, the Spirit of God would once again lead the children of God into being the Church, whether gathered or not. A loving and serving people, following the example of their risen Lord.
Happy Easter.
Rev. Vijayesh Lal
General Secretary