Just a Click away from Disaster?
We live in a zone of disasters—natural and manmade. "Seconds from Disaster" was one of my favorite TV shows. It analyzed historical events of airplane crash. It was so popular till 2007 that it was brought back twice in 2011 and 2018. The show would re-enact the actual events and probe scientifically to find out the actual cause of crash. The plot and narration would fill the audience with curiosity – what led to the disaster? The story would often end with the finding of the "Blackbox," which recorded automatically the chronology of the events, especially the decisions of the pilots that determined the life of so many passengers.
We don't have a "Blackbox" within us. Probably because we already have enough of analytical reports in the Holy Bible that records all possible disasters. We may not be able to evade the natural one, but certainly the manmade. The choices are often in our hand and they are just a click away.
Both young and old are vulnerable to a spam mail enticing for an easy money, an illegitimate relation, and a visit to a porn site. Specially, when we are alone and emotionally hurt, Satan can have upper hand to decoy us to a disaster.
James cautioned, ". . .each one is tempted when, by his own evil desire, he is dragged away and enticed. Then, after desire has conceived, it gives birth to sin; and sin, when it is full-grown, gives birth to death." (James 1:13-15)
When tempted, we must restrain ourselves, take a deep breath, and pause to think about the consequences. Consider the grace of God which is available to us. For the grace of God that brings salvation has appeared to all men. It teaches us to say "No" to ungodliness and worldly passions, and to live self-controlled, upright and godly lives in this present age. (Titus 2:11-12)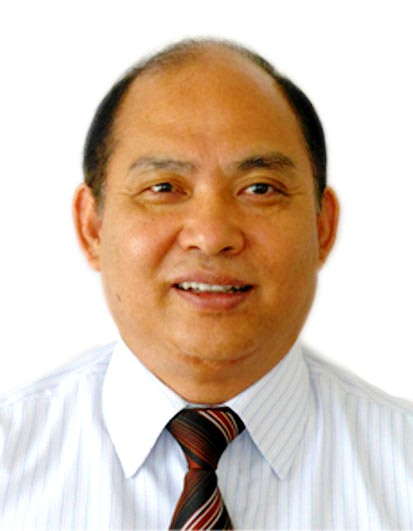 Rev. Dr. A. K. Lama
Prayer: Dear Lord, Have mercy on us in our loneliness. Help us to enjoy your presence in our life. And if possible, give us a godly human friend in whom we may find strength & company. Amen.