EFI Statement on the violence in Delhi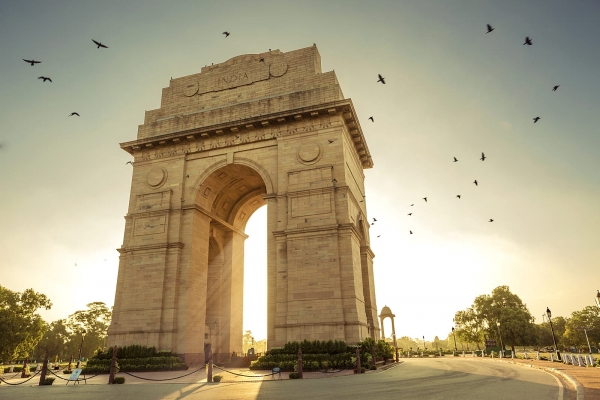 The Christian community in India, and especially in the Delhi region, is deeply shocked and pained at the bloodshed, carnage and mayhem let loose on the streets, homes and mosques of the national capital.
The Evangelical Fellowship of India condemns this reprehensible violence that has so far resulted in 23 deaths, as the work of vested political interests and forces of hate.
History has shown us all too often that hatred, especially polarization on communal lines has disastrous consequences.
We pray for the families that have lost their loved ones.
We appeal to the people of Delhi to maintain peace, and not to give in to vicious vitriolic fed by rumors and spread through social media. We must not let hate win.
We entreat the congregations affiliated with EFI that are in the Delhi NCR area, to open their hearts and facilities for the afflicted and to come to the aid of the helpless and distraught. This would be our act of service unto our Lord, this Lenten season.
EFI calls the Church at large to uphold the people of Delhi in our prayers. This Ash Wednesday, as we begin the season of Lent, let us pray for peace and harmony to prevail in our land, and for violence to cease.
We call on the authorities to ensure the rule of law and the security of vulnerable people of Delhi. Political parties are urged to discipline members who make inflammatory remarks and to take exemplary action against them.
On behalf of the Evangelical Fellowship of India,

Rev. Vijayesh Lal
General Secretary